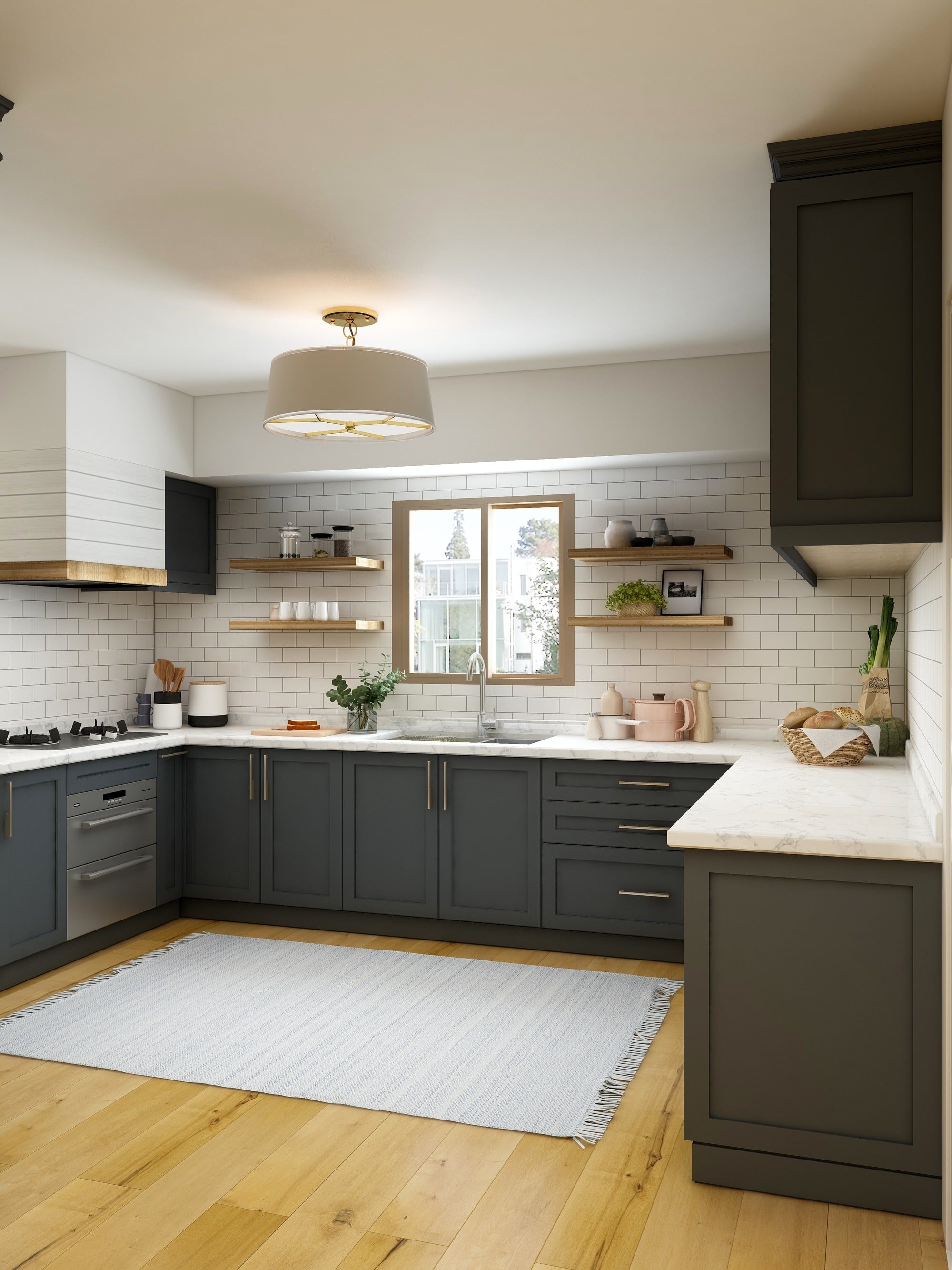 Basement Contractor in Bayside, NY
Invest in an Updated Basement
Are you making the most of your basement? If your basement is unfinished, you could be losing out on valuable living space. And if your basement needs some work to make it more usable, you should consider the many benefits of hiring a basement contractor like J & J Home Improvement.
As an established basement contractor, J & J Home Improvement can transform your space into the functional setup you've been looking for. Whether you want to add a home gym, convert part of your basement into an office, or simply create a comfortable environment for hanging out and lounging around, our team is up to the challenge. We pride ourselves on our reasonable rates and commitment to excellence and quality. And no matter the scope of the job, we have the tools to complete it on time and within budget.
Please take the time to send us a message and we will get back to you as soon as possable.