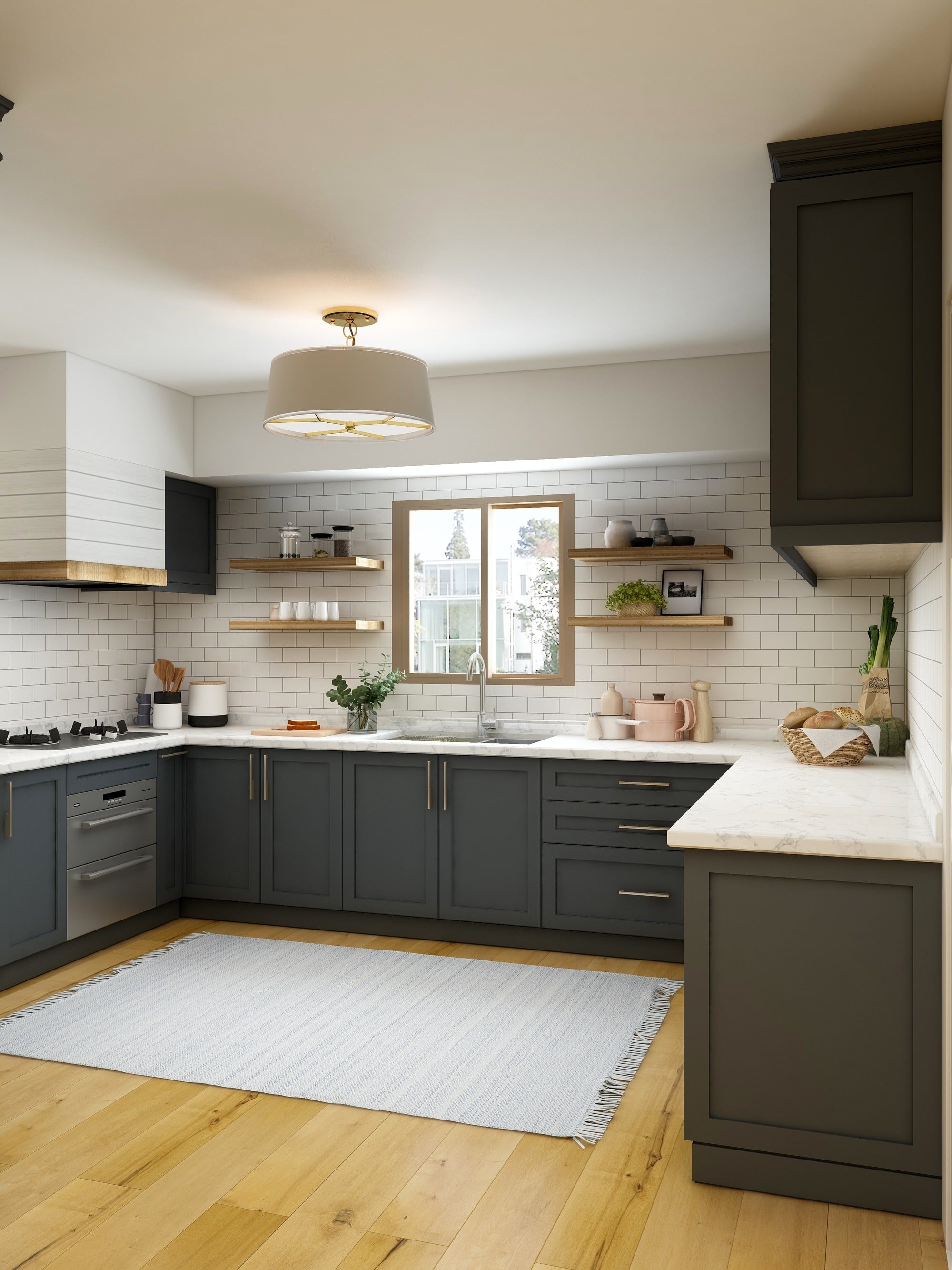 Brick Masonry in Bayside, NY
These days, it takes a lot to make a home or building stand out. But at J & J Home Improvement, we're using the aesthetic effects of brick masonry to bring properties across Bayside, NY to life. When you're thinking of doing some exterior work on your home, you don't have to settle for bare concrete. Brick masonry is a fantastic way to get the surface you need while simultaneously enlivening your entire property and increasing its value.
Brick walkways, patios, stoops, and driveways from J & J Home Improvement can all give your property some extra oomph. And as a trusted brick masonry contractor in Bayside, NY, we've built our reputation on skill, precision, and technique. When you work with us, you'll get detailed service that will help your property shine.
Please take the time to send us a message and we will get back to you as soon as possable.