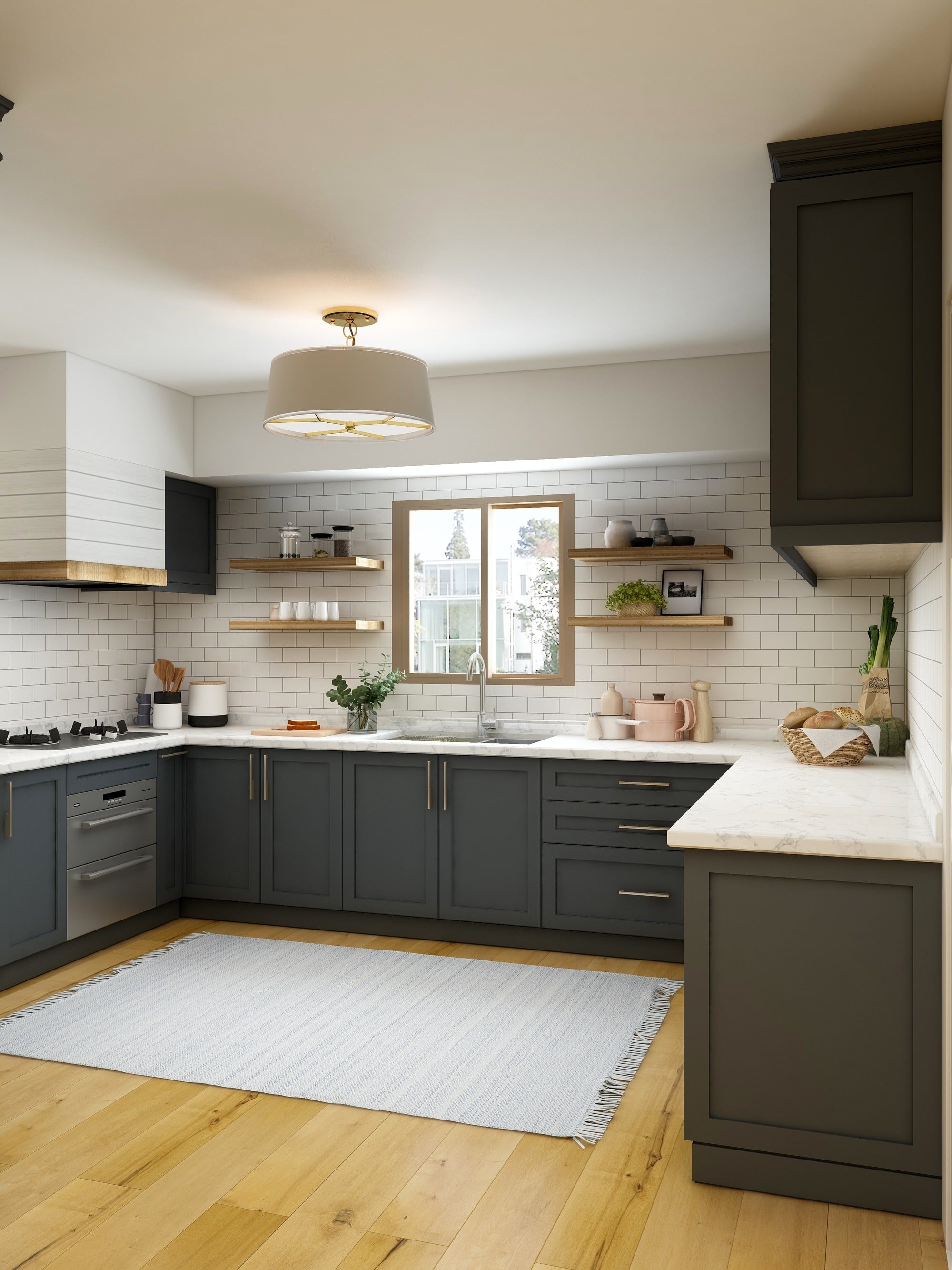 Cabinet Removal in Bayside, NY
The Internet is littered with do it yourself and how to articles for cabinet removal. They make it look so easy and in some cases it can be, especially if you have a background in construction. However, in reality, you can run into some serious issues and it is in your best interest to contact a professional. If you find yourself in need of a respectable cabinet removal contractor, call
J & J Home Improvement
in Bayside, NY.
Cabinets can be difficult to remove and demolition should be done with precision. If you aren't careful, you could end up causing additional damage that will need to be repaired. For example, you could find yourself needing to repair plaster or sheetrock if damage occurs - this is most common. You could also run into an issue with plumbing or electrical wiring. If you have an older home, you could find that electrical wiring and pipes are actually weaved into your cabinetry. This is prevalent in older homes when cabinets were not premade in factories and if you aren't careful, you could find yourself paying unforeseen contracting costs.
In short, when looking to remove your cabinets it is best to hire a professional. At J & J Home Improvement, we are your local and trusted cabinet contractors. We have the knowledge and experience needed to get the job done right. Call today for more information and to get an estimate.
Please take the time to send us a message and we will get back to you as soon as possable.