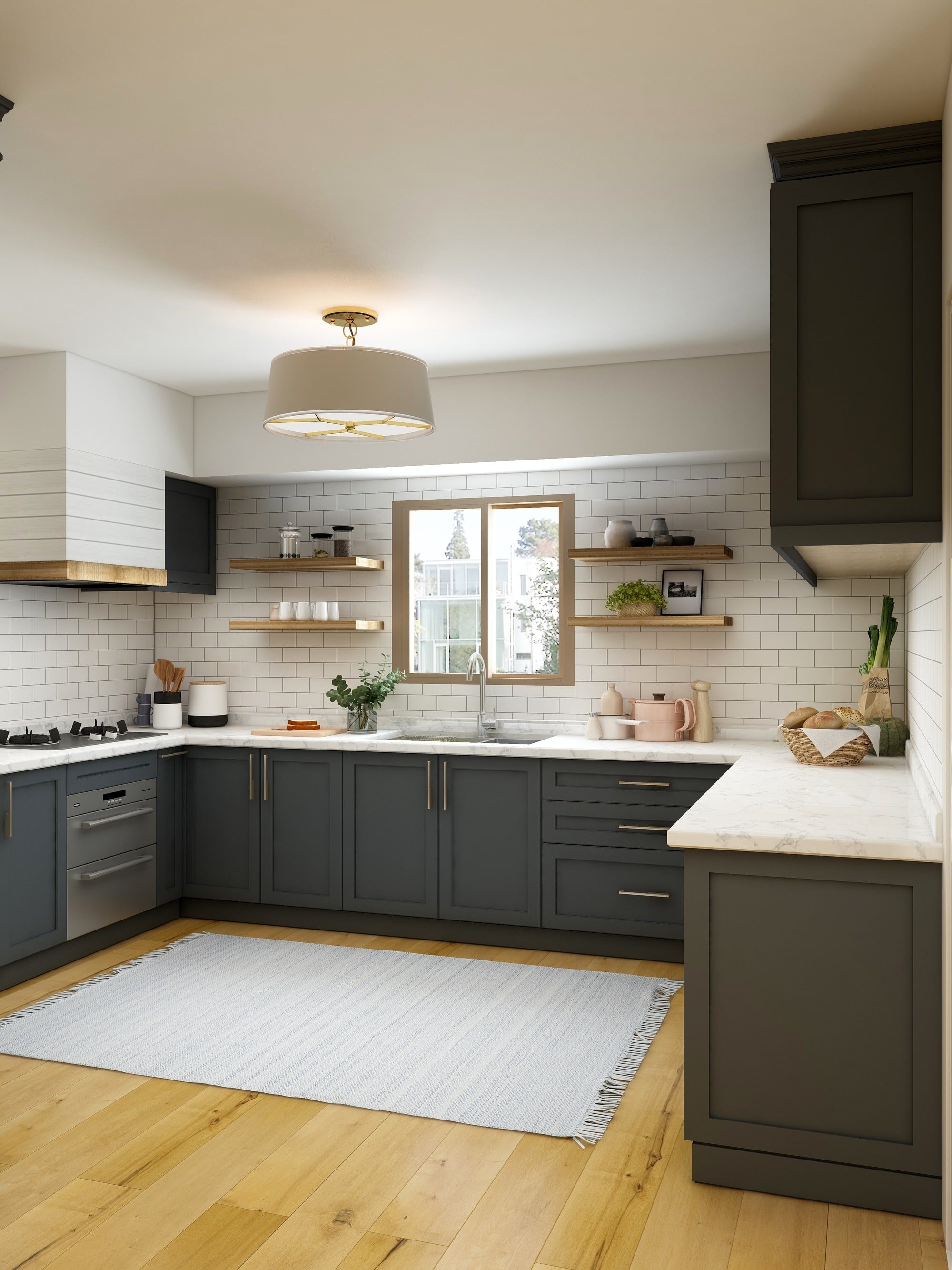 Ceiling Replacement in Bayside, NY
There will come a time when you either need or want to replace your existing ceiling. Whether you have noticeable damage or are wanting to update the room by introducing a new look, the team of J & J Home Improvement can help.
Generally speaking, there are common circumstances in which a ceiling may need to be replaced. For example, if your ceiling has visible damage such as water leaks or sagging you should definitely consider replacing as soon as possible to avoid further damage.
On the other hand, you may not need a
replacement
. Perhaps you just want to refresh the look of a particular room and think that a new ceiling will help you accomplish this. There are many different types of ceilings out there and each one offers a unique look that will definitely liven up a room. J & J Home Improvement can provide you with a few ceiling options to choose from when deciding on a new look.
If you are looking to replace your current ceiling, call J & J Home Improvement in Bayside, NY. You'll receive quality service and a quality product that you're sure to be satisfied with.
Please take the time to send us a message and we will get back to you as soon as possable.