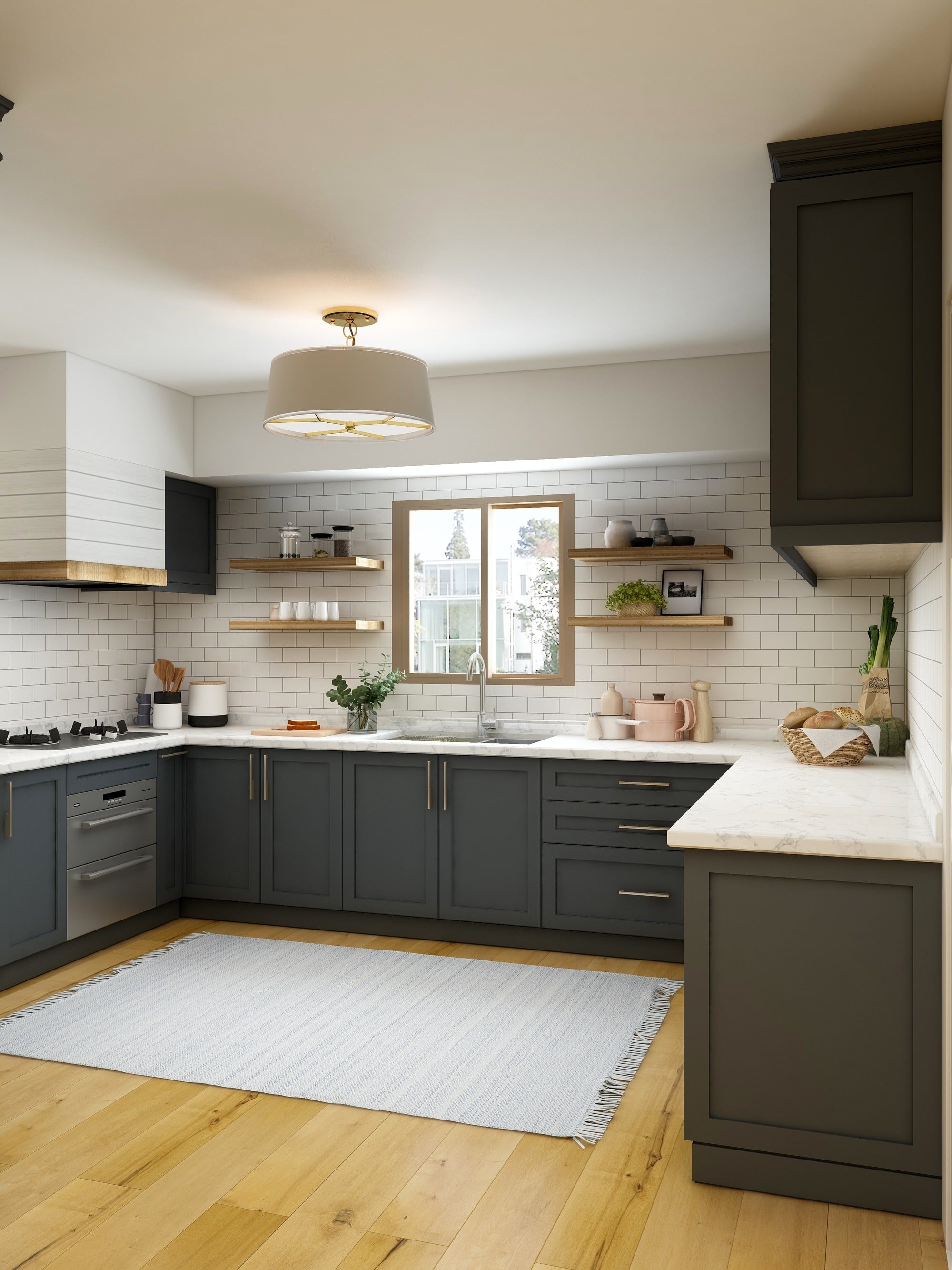 Custom Decks in Bayside, NY
Are you looking to enhance your property and make the most of your exterior space? You can enjoy outdoor living with a custom deck from J & J Home Improvement in Bayside, NY.
At J & J Home Improvement, we understand that each person's needs and preferences are unique. That's why we offer
custom decks
to our valued clients. With a deck designed specifically to suit your property, you'll get to choose your layout, materials, and overall look. And because everything will be built to your specifications, you can be confident that you'll wind up with the product you want.
At J & J Home Improvement, we take pride in the work we do, and we pledge to go above and beyond so that you come away satisfied with your final product. So if you're looking to improve your property and add to its value, consider the many benefits of having a custom deck installed. To schedule an estimate, call us today.
Please take the time to send us a message and we will get back to you as soon as possable.