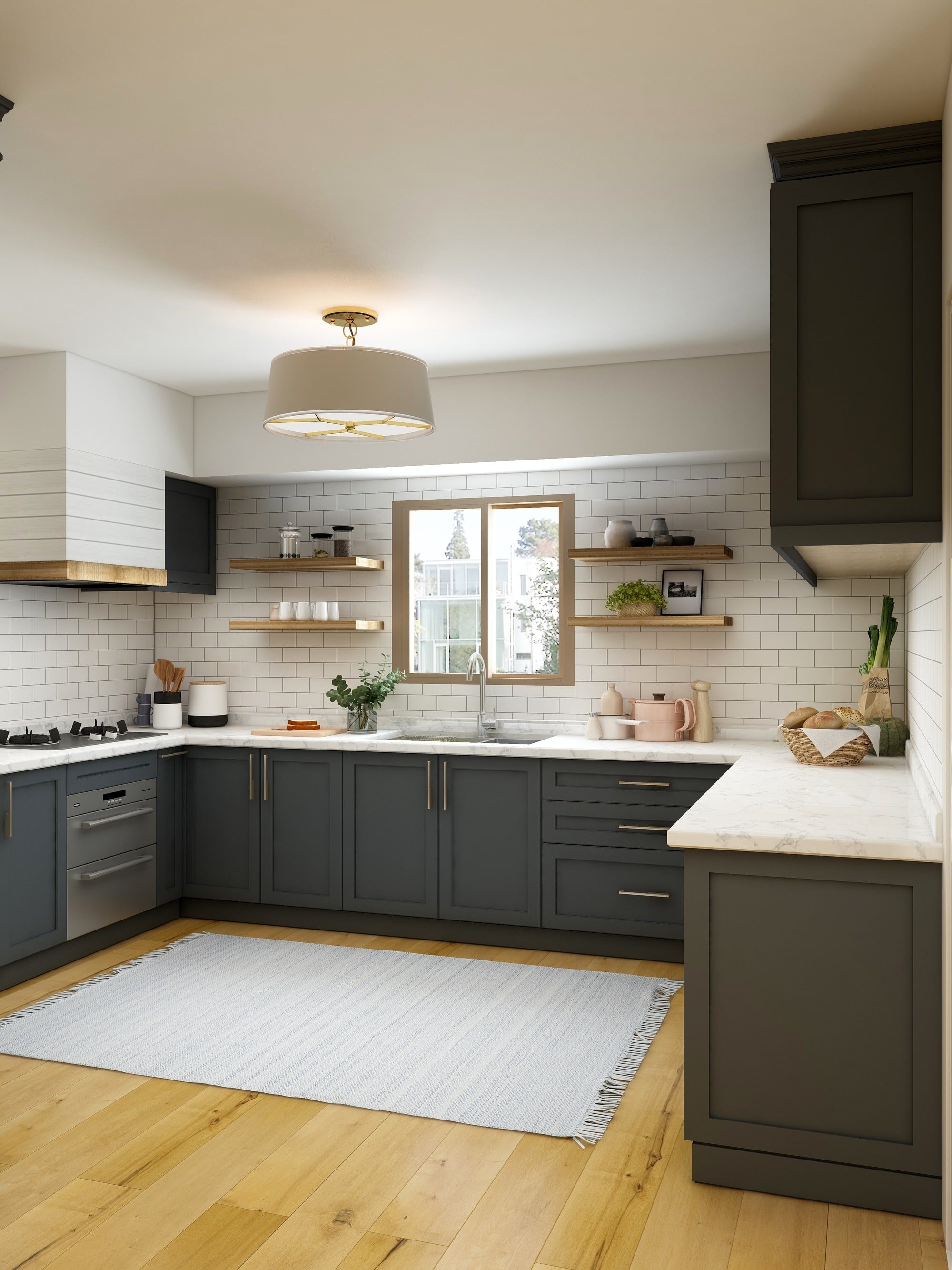 Commercial Contractor in Bayside, NY
Knowledgeable, Reliable Contractors
When it comes to executing a large-scale construction project, you need a commercial contractor you can trust. At J & J Home Improvement, we pride ourselves on providing Bayside, NY with excellence in all aspects of commercial construction services.
If you're considering major construction for your business or commercial space, J & J Home Improvement has the tools, knowledge, and experience to design and create the space you're looking for. We pride ourselves on our industry knowledge and passion for all that we do. And no matter the scope of your project, we pledge to complete in on time and within budget.
J & J Home Improvement's broad range of services encompasses all types of commercial contracting and renovation. Whether you need commercial contracting for an existing structure or want to build anew, J & J Home Improvement is eager to help you create a lasting space that perfectly suits your unique construction needs.
For more information about our commercial services, call J & J Home Improvement today.
Please take the time to send us a message and we will get back to you as soon as possable.