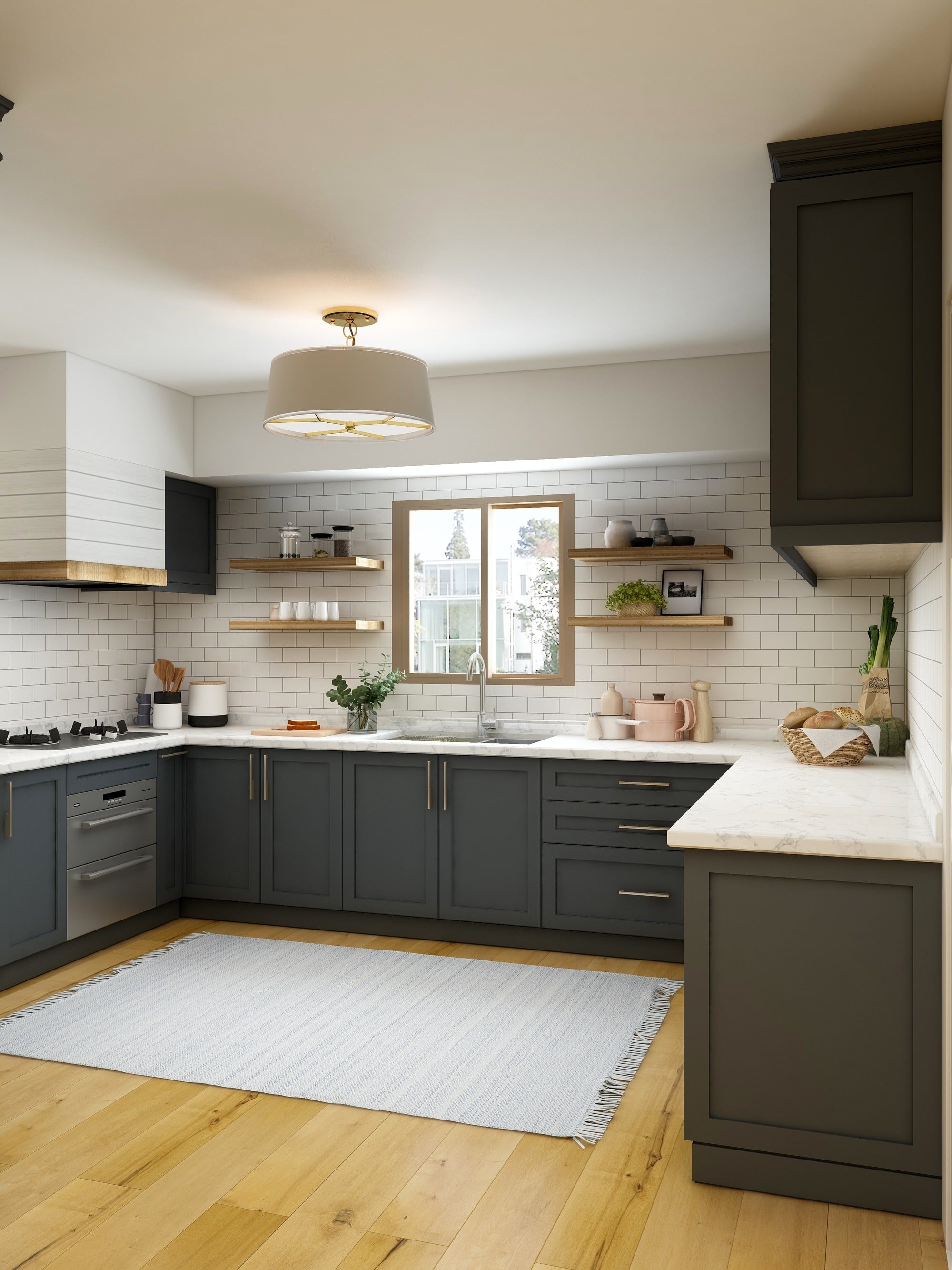 Commercial Remodeling in Bayside, NY
If you're looking to revamp a commercial property, you've come to the right place. J & J Home Improvement is a general contractor in Bayside, NY specializing in commercial remodeling. No matter the size of your property or scope of your project, we have the tools and skills to handle all types of commercial renovations, from interior construction to exterior work.
At J & J Home Improvement, we use our experience to produce results that are designed to exceed our Bayside, NY customers' expectations. When you work with us, you'll gain access to our team of skilled commercial remodeling contractors who will take the time to understand your needs and answer any questions you might have. And as a client, you'll benefit from our affordable services and attention to detail.
Trust the team at
J & J Home Improvement
for all of your commercial remodeling needs. For more information or schedule an estimate, call us today.
Please take the time to send us a message and we will get back to you as soon as possable.